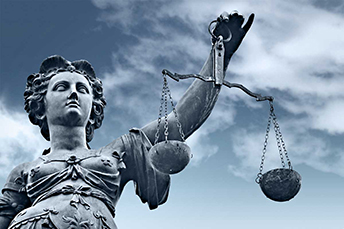 Litigation is never the preferred method of dispute resolution. However, it is an unfortunate and almost inevitable part of doing business. Hiring a trusted and experienced lawyer at the early stages of any dispute can be crucial in facilitating a positive outcome. Mr. Everitt has over a decade of litigation experience, representing both individuals and businesses in a wide range of commercial conflicts and disputes, and is dedicated to the aggressive and efficient representation of his client's interests. The Law Office of Terence J. Everitt prosecutes and defends all types of business and commercial matters, including:
Breach of contract
Covenant enforcement
Professional malpractice claims
Business disputes
Insurance coverage
Contact an attorney at our law office today for all your legal needs.