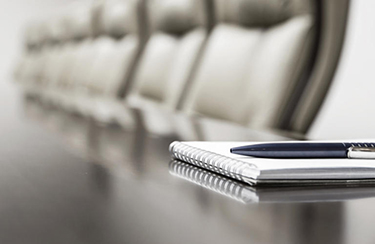 Choosing a business entity is one of a businesses' most important initial decisions. Entity selection and formation impacts your personal liability, income distribution, tax obligations, as well as your legal rights and responsibilities. Mr. Everitt has extensive knowledge and experience in helping clients select and form a business entity that meets their individual goals and circumstances.
Whether you are embarking on a new venture, contemplating a merger with another business, or simply looking to expand your company, Mr. Everitt will assist you in developing and implementing an entity formation strategy commensurate with your goals.
Mr. Everitt advises clients of their legal options and discusses practical business formation ideas available to them, including the use of the following types of entities:
C-Corporations
Limited Liability Companies (LLC)
Limited Liability Partnerships (LLP)
Professional Corporations
Partnerships
In forming a business entity, Mr. Everitt will draft the organization's governing documents and critical agreements, including:
Buy-Sell Agreements
Corporate By-Laws
Employee Handbooks
Operating Agreements (for LLCs)
Partnership Agreements
Shareholder Agreements (for Corporations)
Throughout the process of getting a new business on its feet, Mr. Everitt endeavors to educate clients on how to continue to manage these tasks on their own. Most clients continue to consult with Mr. Everitt from time to time when negotiating contracts, when engaged in major transactions, when disputes arise, when leasing or purchasing real estate, or when they need advice on annual meetings or reports.
Contact an attorney at our law office today for all your legal needs.